The Harlem Globetrotters Fan Powered World Tour is a Slam Dunk!
This post is hosted. I have received tickets in exchange for this post. All opinions are my own.
The Original Harlem Globe Trotters who are known for their humor filled games on and off the court are embarking on an all new Fan Powered World Tour and it is sure to be a SLAM DUNK! Known for entertaining families across the globe the Fan Powered World Tour will offer 20 opportunities before, during and after the game to interact directly with the teams stars!
"Abe Saperstein founded the team in 1926, and they played their first road game in Hinckley, Illinois, on Jan. 7, 1927. Since then, the Globetrotters have entertained more than 148 million fans in 123 countries and territories worldwide – introducing many to the sport of basketball – pioneers in popularizing the slam dunk, fast break, the forward and point guard positions, and the figure-eight weave."
Tickets can be upgraded by purchasing a Magic Pass. This pass provides the opportunity for fans to shoot hoops, learn tricks, and get pictures and autographs before the game! Score! Be sure to Catch the Pass and upgrade your tickets for this once in a lifetime opportunity that will capture memories you will never forget.
I have partnered with the Worcester DCU Center and Harlem Globetrotters to giveaway a family 4 pack of tickets to the March 23rd 7:00pm game at the Worcester DCU Center. He shoots he SCORES!!!
Don't Miss Your Shot at Tickets
Enter the Giveaway here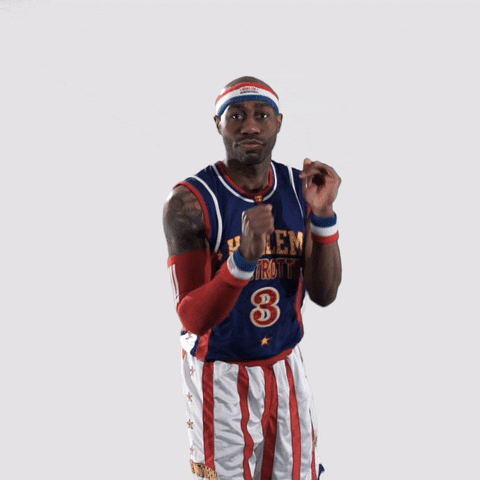 An additional exciting new element fans can look forward to this year is a new interactive mobile app with exclusive features, including an Augmented Reality (AR) basketball toss game and one-of-a-kind image filters that can be shared on social media.
The Original Harlem Globetrotters Fan-Powered World Tour
Where:
DCU Center
50 Foster St
Worcester, MA 01608
When:
March 23, 2019
2:00pm
7:00pm
The game is approximately 2.5 hours long.
Appropriate for all ages.
Tickets for The Fan Powered World Tour vary in price. Discounts are available for groups.
Score your tickets

here

.
To purchase tickets and see the Fan Powered World Tour near you visit: https://www.harlemglobetrotters.com/
Source: https://www.harlemglobetrotters.com
#FanPoweredWorldTour #Basketball #HarlemGlobetrotters #Boston #Worcester